Fă o programare.
Poți face o programare și noi te contactăm rapid.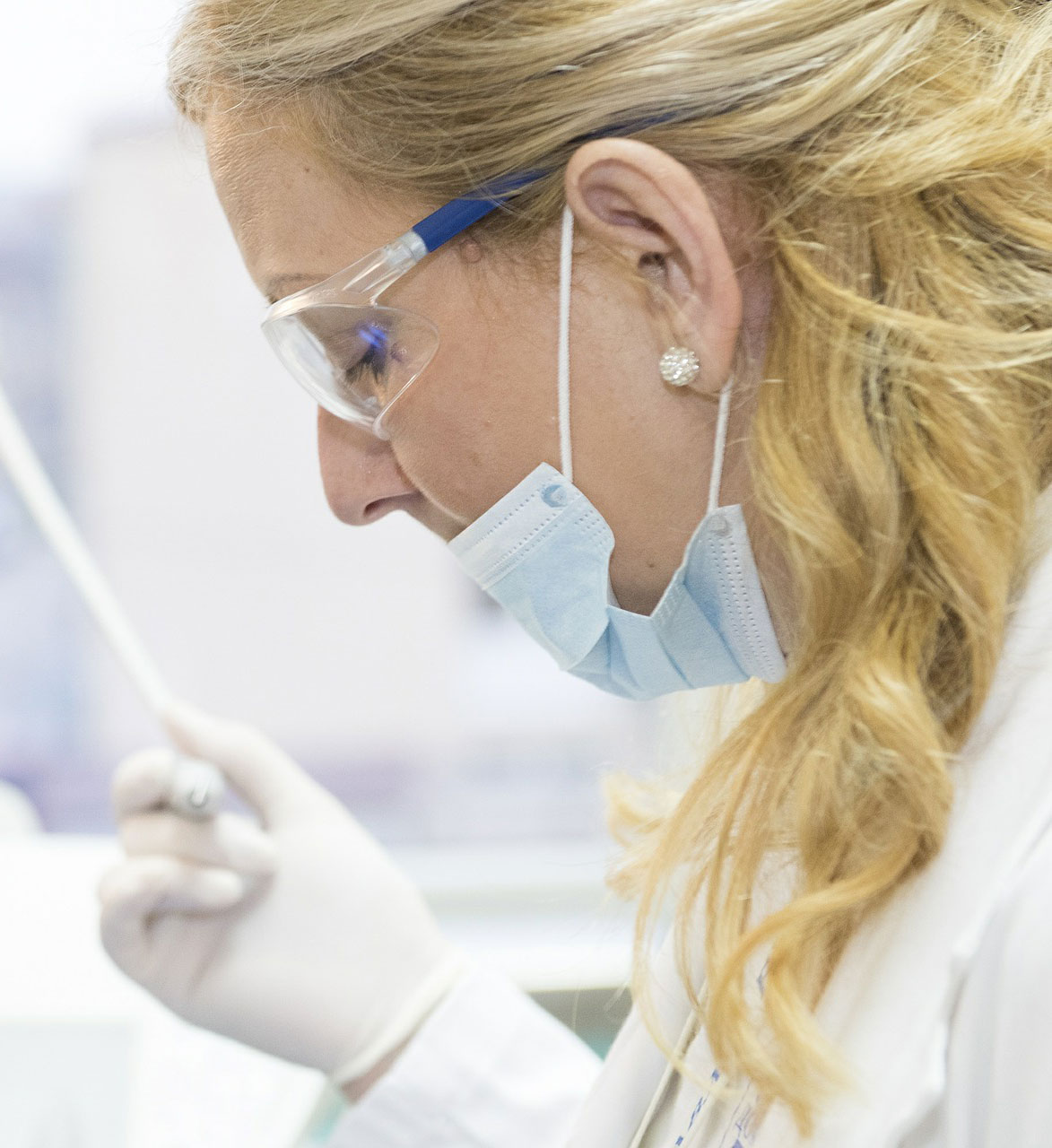 Cine suntem noi: / Despre noi:
We are a company based in Vienna/Austria with a point of contact in Sousse/Tunisia, Marrakech/Morocco, and in Berlin/Germany We provide our help and assistance to qualified and highly motivated healthcare and nursing staff from Tunisia, Algeria, Morocco, Romania (also from India in the long run) who want to find a job in Europe, above all in the German speaking countries of Germany, Austria and Switzerland.
Specialitățile căutate:
Infiermier/ă Infirmier/ă pediatrie Moașa Infirmier/ă asistent/ă Infirmier/ă geriatrie Ergoterapeut/ă Logoped/ă Asistent/ă laborator Ortoptician/ă Fizioterapeut/ă Radiolog/ă Anestezist/ă
Cu ce va putem fi noi de folos
Noi suntem un portal gratuit, vorbitor de mai multe limbi străine, "veriga lipsa" pentru a începe o cariera in străinătate. Dacă aveți o specializare încheiata si de asemenea cunoștințe de limba germana (minimum nivelul B2) noi va preluam actele, luam legătura cu angajatorul si ne ocupam de echivalarea diplomelor dumneavoastră. Costurile pentru echivalare sunt diferite in funcție de țara si sunt singurele costuri pe care dumneavoastră trebuie sa le suportați. Din cauza diferențelor de nivel in pregătirea candidaților este adesea necesară o pregătire suplimentară in țara gazda pentru a fi recunoscut profesional. Costurile pentru aceasta pregătire sunt suportate de o instituție de stat sau de către angajator.
Get interviewed Today